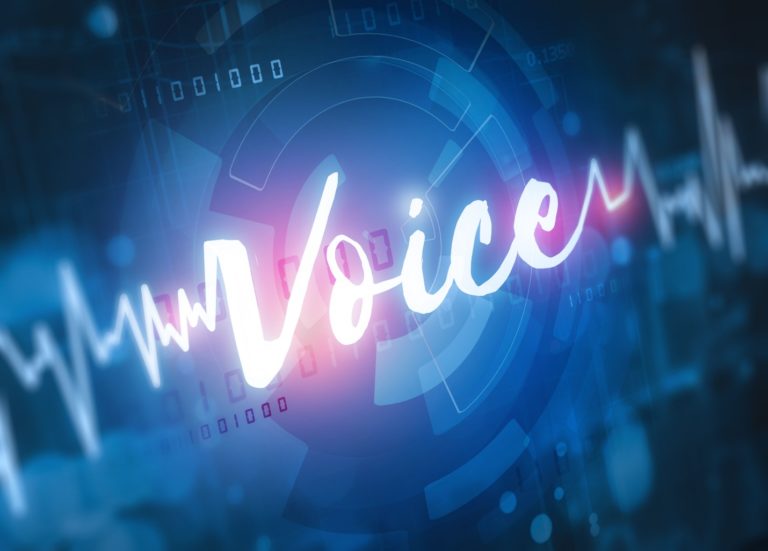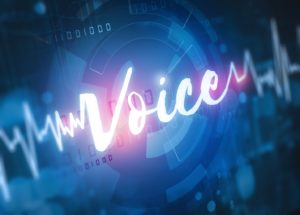 Defining voice biometrics
Biometrics – automated recognition of a person based on a physiological or behavioral characteristic – continues to increase in importance. Smart cards, magnetic stripe cards, photo ID cards, and physical keys can be lost, stolen, duplicated, or left at home. But if well implemented, biometric identification can provide substantial improvement in diverse areas like access control, fraud detection and user experience. Passwords can be forgotten, shared, or observed. These technologies are complex and a voice biometrics expert witness is often necessary to parse out the applicable technology in patent and trade secret cases.
I wrote before on new developments in behavioral biometrics. Voice biometrics is another area where activity is booming. Start-ups are being funded (e.g., Omilia); product introductions abound at the Consumer Electronics Show (e.g., Sensory) while high-profile technology failures have also occurred. And where business is booming, litigation soon follows. Voice biometrics expert witnesses will be needed.
Federal agencies such as NIST and NSA have promulgated standards such as the Common Biometric Exchange File Format (CBEFF) and the Biometric Application Programming Interface. This patent area has been very active with fundamental IP such as the patent "Device for Speaker's Verification" filed as long ago as 1983 – so the investigation of prior art in a voice biometrics patent dispute will require research.
To work well, voice biometric data need the characteristics that define valuable biometric data generally—they must be:
Universal: applicable to everyone
Unique
Permanent, or varying little with time
Easily collectible
Nonintrusive in use
Hard to circumvent.
How does voice biometrics work? A microphone hardware digitizes a profile of speech to produce a stored voice signal. Each spoken word is broken up into segments from which dominant frequencies called formants are extracted. The formants identify the speaker's unique voice print. These acoustic patterns reflect both anatomy (e.g., size and shape of the throat and mouth) and learned behavioral patterns (e.g., voice pitch and speaking style).
The key technology in voice biometrics is signal processing. The intensive use of signal processing like AI and machine learning shows up in these products in several forms, implemented in both software and hardware. Data acquisition in voice biometrics often takes advantage of microphone arrays to improve data quality through beam steering. That is a signal processing technique borrowed from radar and medical imaging which reduces background noise and increases biometric accuracy.
The possible uses of voice biometrics are endless. For example, the huge financial company Vanguard is using voice biometrics to verify the identity of investors who call in for assistance. This is both easier and quicker for the user and provides important security benefits.
Litigation in voice biometrics
Due to the pace of technological advancement and the potential financial rewards, a good deal of voice biometric litigation occurs in the patent and trade secret fields. These cases will almost certainly require expert witnesses in voice biometrics.
Beyond intellectual property concerns, pioneering legislation such as the Illinois Biometric Information Privacy Act (BIPA) has caused cases to multiply. This is particularly true after the Illinois Supreme Court in January 2019 held that an individual need not demonstrate actual harm to establish that he or she is "aggrieved" under BIPA (Rosenbach v. Six Flags Entertainment Corp., 2019 IL 123186, Jan. 25, 2019.)
Conclusion
Voice biometrics expert witnesses will be in increasing demand as voice biometrics technology is developed and deployed at enormous scale.
About the author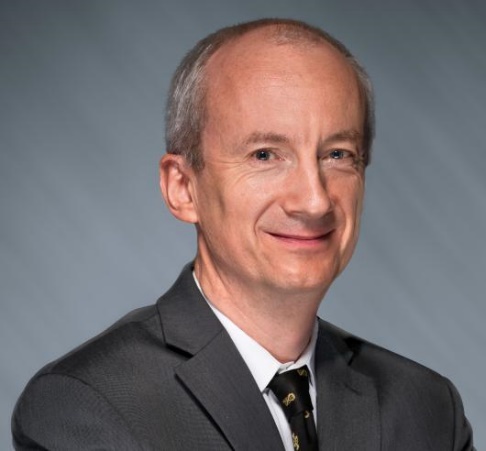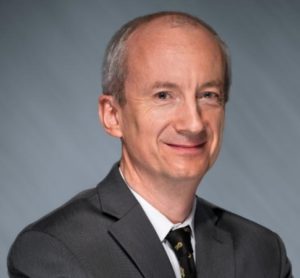 Dr. Chris Daft is an award winning, Oxford Educated scientist. He is an expert witness and consultant whose areas of expertise include signal and image processing, machine learning and medical imaging. Dr. Daft has extensive Intellectual Property experience including patent development, licensing, and serving as an expert witness who has testified at deposition and trial.  He is a serial inventor who holds 24 U.S. Patents with more pending.  Dr. Daft holds a BA and MA in Physics from Oxford, and a Doctorate from Oxford in Materials Science.  The author may be contacted at:
chris.daft@riversonicsolutions.com
+1 (415) 800-3734 office  +1 (408) 806 7525 cell
River Sonic Solutions LLC 2443 Fillmore St #380-4039, San Francisco, CA 94115